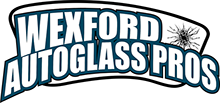 GLASS REPLACEMENT SERVICES
We do it right the 1st time!
Wexford Autoglass Pros
Casey Davis, Owner
3000 Village Run Road
Unit 103-108
Wexford, PA 15090
412-226-5007
AUTO GLASS AND WINDSHIELD SERVICES
Wexford Autoglass Pros does not charge for mobile service. It doesn't matter if you're in Butler, Wexford, Pittsburgh or any other of the communities in our service area. If you are located in our service area, our mobile service is free.
Other shops try to impose a "shop charge" if you bring your car to their facility for repairs. We Do Not! Wexford Autoglass Pros maintains an auto glass shop in Wexford, Pennsylvania for your convenience, and does not charge any shop fees for work done on our property.
When you are ready to get your windshield or auto glass replaced then give us a call today for a FREE estimate!
Wexford Autoglass Pros partners with gas monkey garage and misfit garage for all their auto glass replacement and repairs.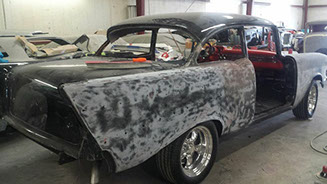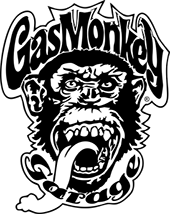 THERE IS A $100 RESTOCKING FEE
FOR ALL CANCELED JOBS.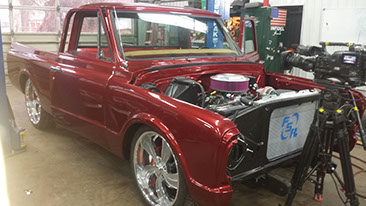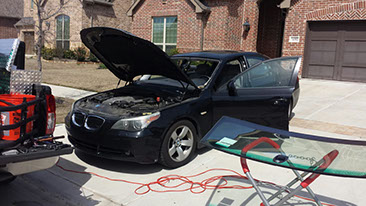 You should call
Wexford Autoglass Pros
CALL US TO SCHEDULE YOUR AUTO GLASS SERVICE
Thank you for visiting WexfordAutoglassPros.com. Please take a few moments to look over our site and learn more about us. Then give us a call for your free no-obligation price quote or to schedule an appointment.
Wexford Autoglass Pros - 3000 Village Run Rd., Unit 103-108, Wexford, PA 15090